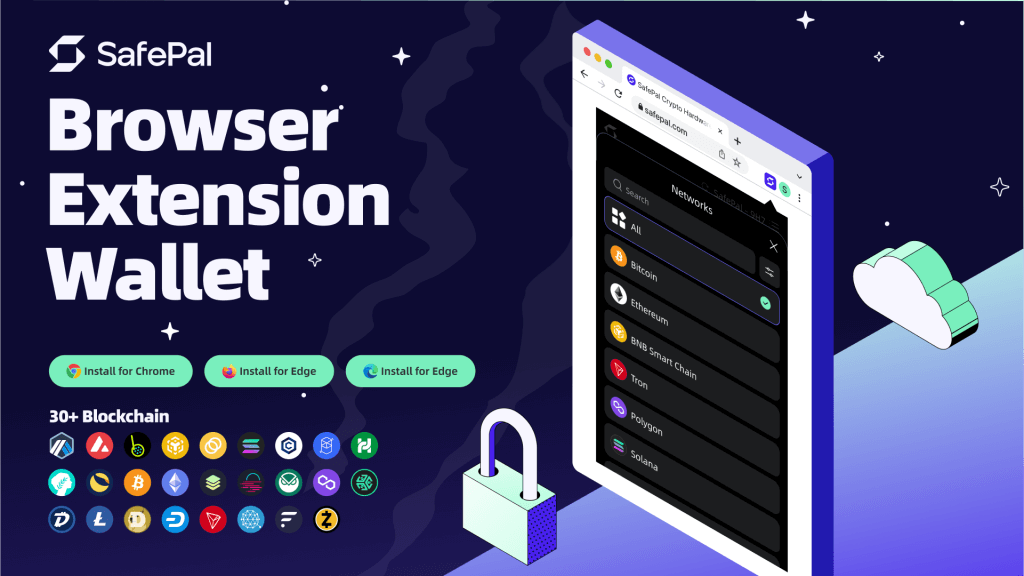 Hi SafePal Community,

Today we are proud to announce the official launch of the new SafePal browser extension wallet for Chrome, Firefox, and Microsoft Edge users, bringing the secure and seamless SafePal experience to the browsers. The launch officially marks a new milestone for SafePal to become one of the few wallets that provide comprehensive and integrated user experiences via hardware wallet, mobile wallet, and extension wallet. Through the SafePal browser extension wallet, users can explore the Web3 universe on their computers effortlessly. In this article we are thrilled to share the product design of the new extension wallet and why it is better than other options like Metamask.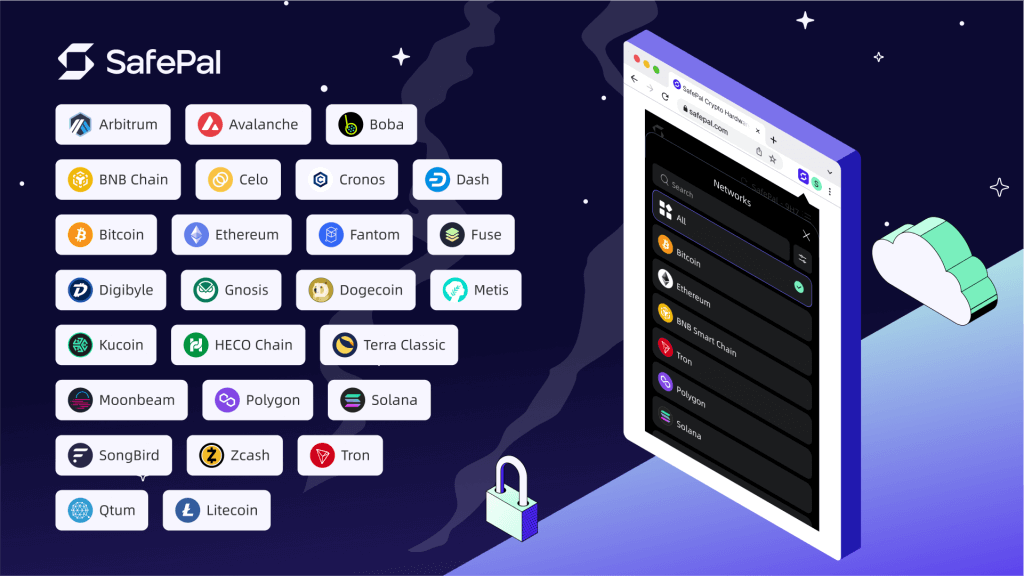 Why SafePal Browser Extension Wallet is Better?
The new SafePal Extension Wallet allows users to navigate the web3 world conveniently, securely, and most importantly in a decentralized manner. Users can now enjoy exploring the world of blockchain, cryptocurrency, NFTs, and more using their favorite browsers knowing that their crypto assets are securely protected by SafePal. SafePal browser extension wallet allows users to open and stay connected across multiple different blockchains and DApps simultaneously without the complexity of configuring nodes and networks.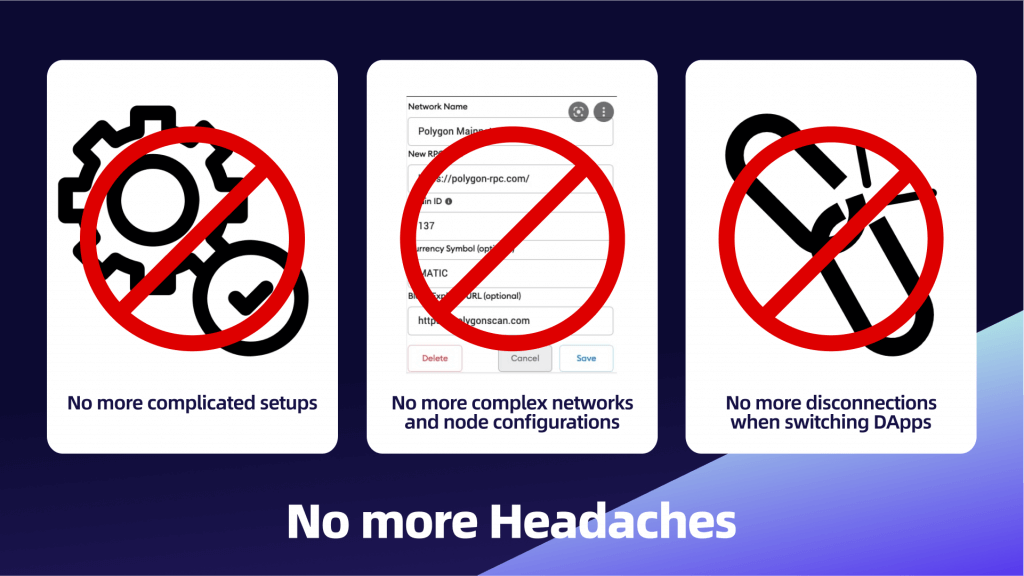 No more complicated setups
No more complex networks and node configurations
No more disconnections when switching DApps
By launching the SafePal Extension Wallet, we're not only expanding our SafePal collection to include an extension. We're improving the experience of using one.
Enjoy unlimited blockchain access, EVM or non-EVM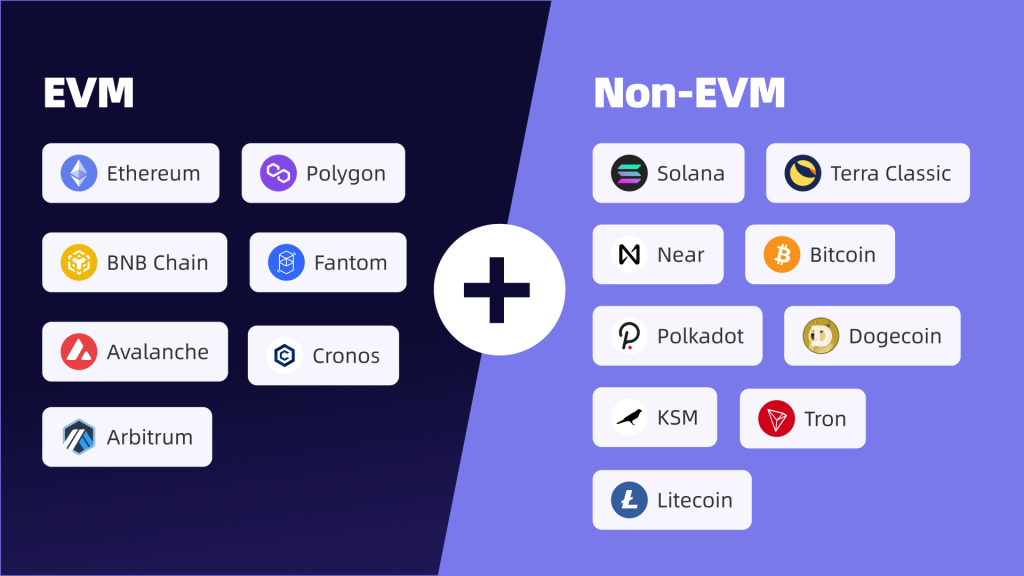 From today you can install the SafePal Extension Wallet and store assets from 30+ blockchains (still growing rapidly), EVM, and non-EVM chains, all in one place. No need to install different extensions for different chains anymore. With the SafePal Extension Wallet, you enjoy the ease of storing and managing BTC, ETH, SOL, AVAC, BCH, and more. (View the full list)
Store and manage all the assets on one main page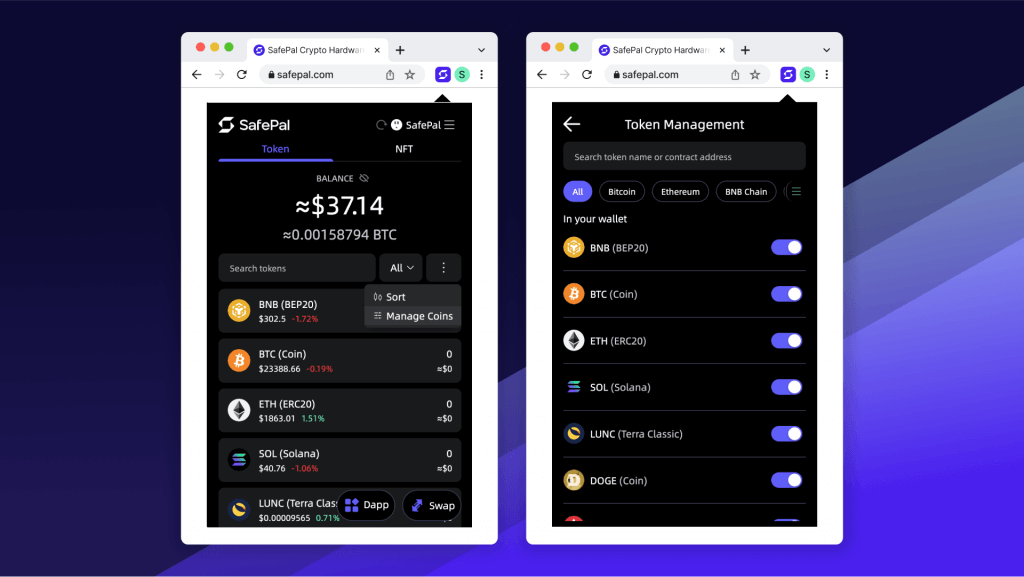 The wallet account model of SafePal Extension Wallet is generated based on the mnemonic phrase, meaning that all of the assets stored under the same mnemonic phrase can be fully displayed on the main page together, including the real-time token balance and value. Unlike Metamask, by using the SafePal Extension Wallet you don't need to switch between chains to view your assets or stand the inconvenience of being only able to view the balance of Ethereum tokens. SafePal Extension Wallet displays all your crypto and NFT assets across different blockchains on one main page.
Always stay connected, whichever chain you are on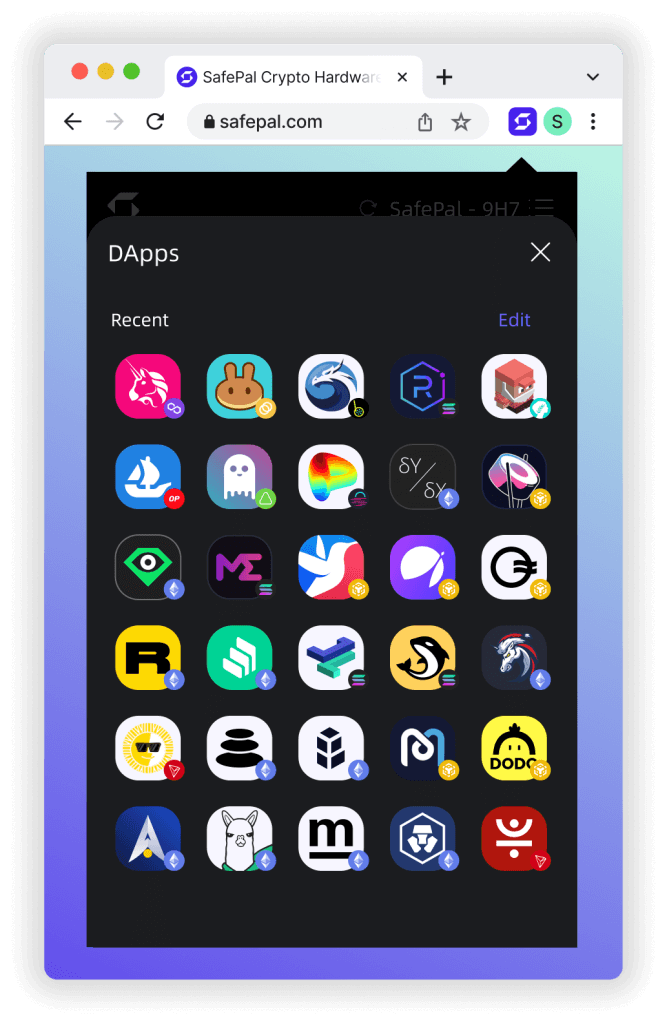 SafePal Extension Wallet allows you to always stay connected to different DApps, regardless of which chain they are on. For example, if you are connected to Uniswap and want to switch to the PancakeSwap tab, the extension connection will automatically follow you and maintain the connection on the new page.
Enjoy the freedom of managing multiple wallets in one extension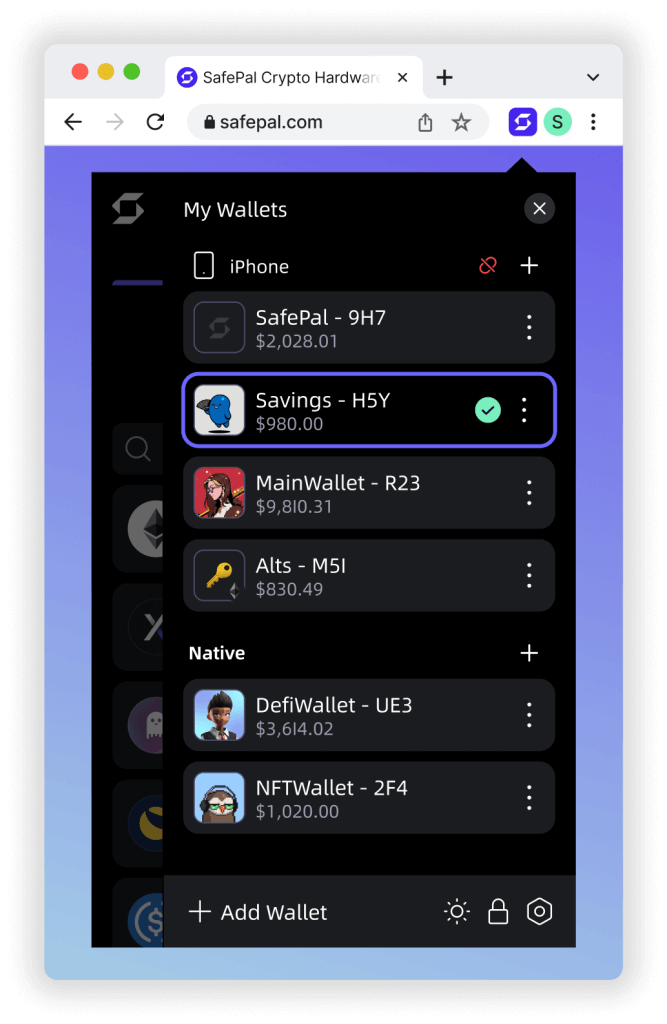 Similar to the SafePal App, the SafePal Extension Wallet allows you to create or import multiple seed phrases in one extension so that you can easily switch between different wallets and manage your assets stored in different places. By separating your funds into a different wallet, you are also enjoying a higher level of security because you won't have to suffer the loss of your whole net worth if one of your wallets gets stolen. 
Level up your extension security by connecting to the SafePal App or S1 Hardware Wallet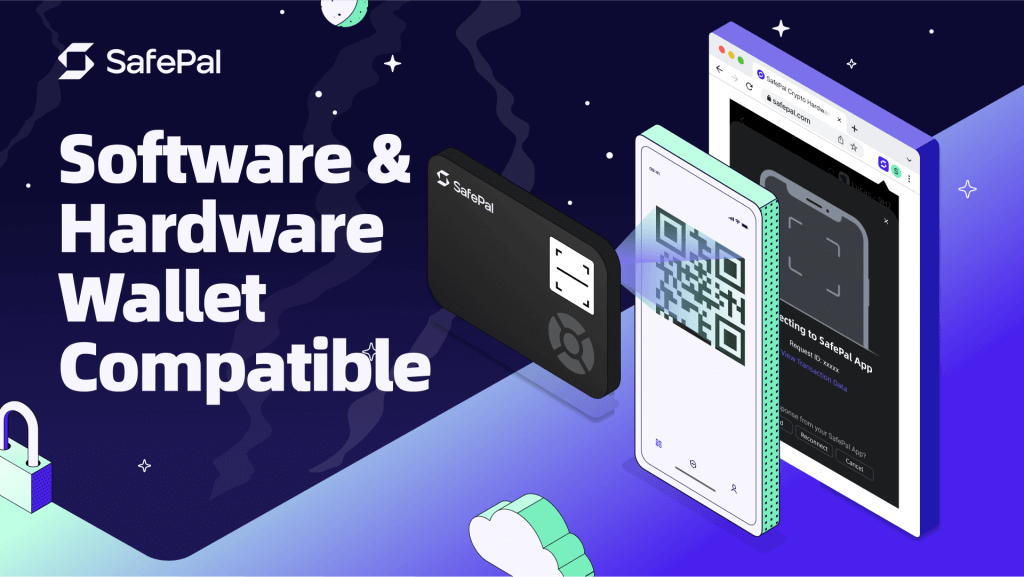 Using a SafePal mobile wallet or hardware wallet already? Don't want to import the seed phrase into the browser extension due to the concerns of seed phrase leakage? With SafePal Extension Wallet, you can now connect your existing SafePal App wallet account, either a software wallet or a paired S1 Hardware Wallet, with the extension wallet. By doing this, your seed phrase is always safely stored where it is, without being exposed to the browser, which is connected to the internet. Furthermore, you don't need to generate a new set of seed phrases anymore, saving your efforts of managing different seed phrases in different places. 
Enjoy SafePal Swap service, and coming next many other more on the extension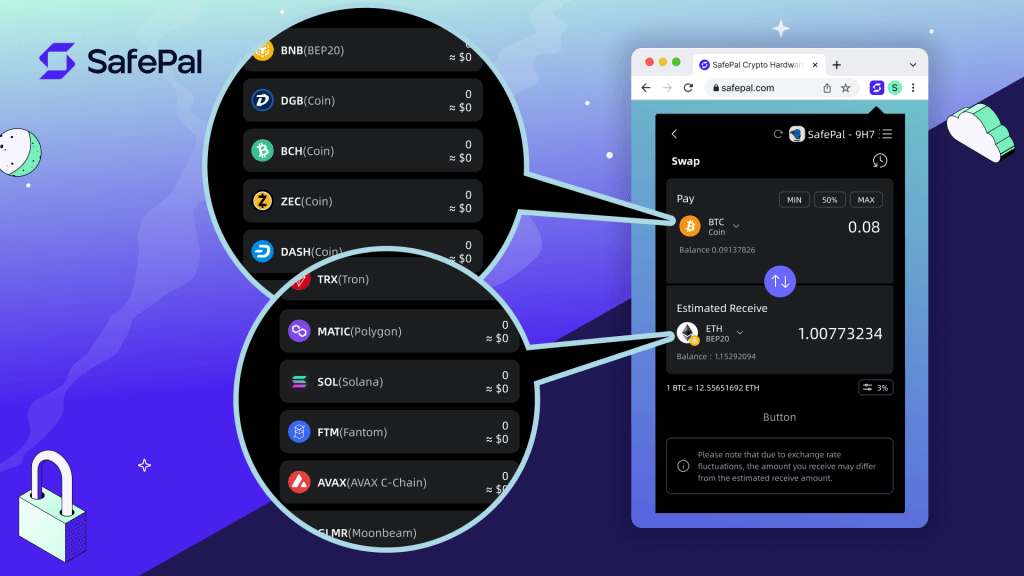 SafePal Swap is supported on the new extension wallet from Day 1. You can move assets across different chains via SafePal Swap, just like you did in the SafePal App. Coming next, there will be more new features implemented in the extension wallet such as compatibility with other software wallets and hardware wallets on the market, Sit tight and stay tuned with our latest update! 
We feel excited about the final launch of the new extension wallet. Through it, we hope to bring the same secure, friendly and seamless experience to you on your desktop. Come join us and start a brand-new Web3 experience with the next-level extension wallet. 
Install SafePal Extension Wallet
Learn more about how to use SafePal Extension Wallet:
How to import your existing SafePal Wallet into the SafePal Extension Wallet
How to create a wallet in the SafePal Extension Wallet
A complete guide for connecting your Metamask Wallet to SafePal Extension Wallet
Additional SafePal Wallet Guides and Resources