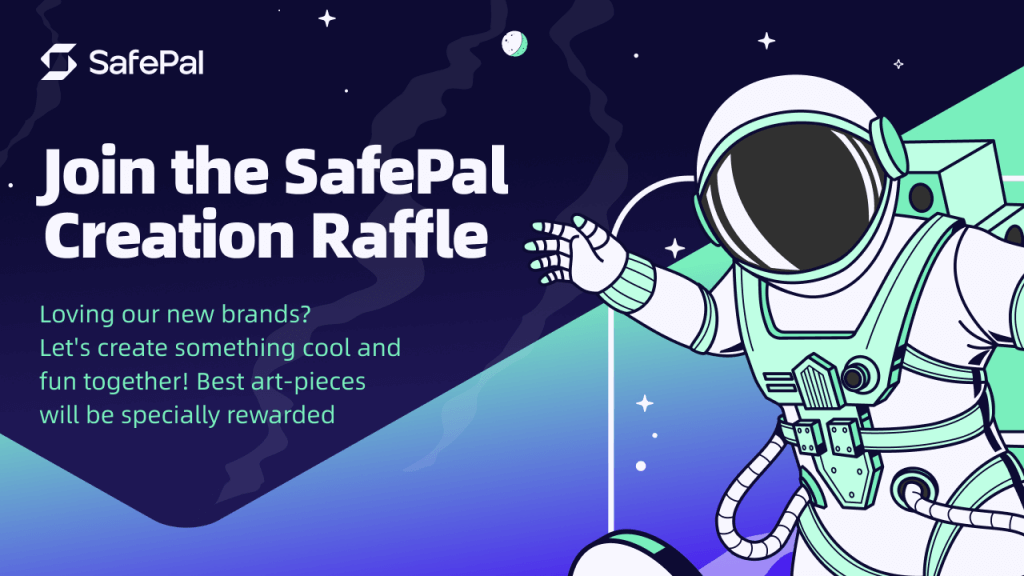 Dear Community,
Two weeks ago, we launched the new brand look, together with a new logo, new visual identity, new typeface and refreshed user experience. Now it's time to create something cool together about the new brand. We are excited to bring you the SafePal creation raffle campaign. Everyone is invited to join to design a cast of creations which reflect SafePal's new look and its vision to help users secure and grow crypto wealth in a confident and comfortable way.
Submission Deadline: September 9 at 12:00 PM (UTC)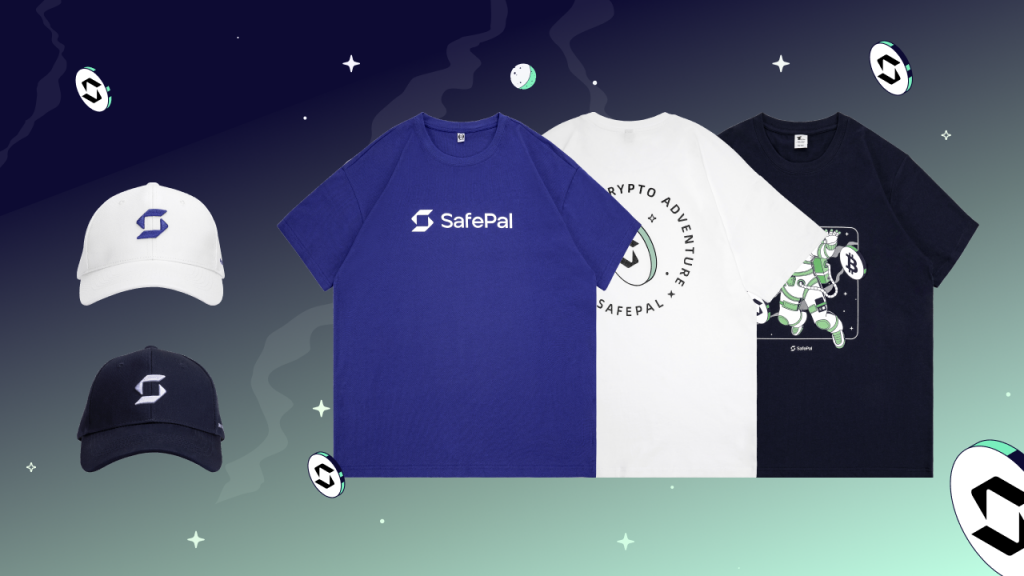 Prizes
1st Place: 300 $SFP, SafePal Brand Swags VIP Set
2nd Place: 200 $SFP, SafePal Brand Swags VIP Set
3rd Place: 100 $SFP, SafePal Brand Swags VIP Set
All shortlisted entries will be featured on the SafePal social media platforms. Winners will be announced on September 15th.
We welcome all of the industry enthusiasts to participate. The more creative, wild, crazy and mind-blowing, the better! Meanwhile, make sure you've read the following submission rules first:
How to Participate
You need to be a follower of the SafePal Twitter account and a member of the SafePal Discord server to participate in the raffle.
To participate, post your original artwork, which might include paintings, photographics, handcraft, video, etc. of 'SafePal New Look' on Twitter with the #SafePal hashtag and tag our official Twitter account @iSafePal.
Submit the link of your tweet in the SafePal Discord #creation-submission Channel. 
One submission per person/account will be accepted. 
A valid submission must be with your own original work labeled with your Discord ID.
Once you submit your artwork,  you acknowledge that SafePal shall have the right to use, modify, display your submissions. 
Winner Selection
Winners will be selected from all the entrants who have submitted an entry prior to the deadline September 9 at 12:00 PM UTC.
Participants with the most original, authentic and/or funny artworks are more likely to be chosen.
The prizewinners will be notified via Twitter and Discord Community Announcement within 7 days thereafter. To claim the prize, winners can contact @Maggie_SafePal on Discord by 30th September. 

Hope you enjoy the creation event!
SafePal Team