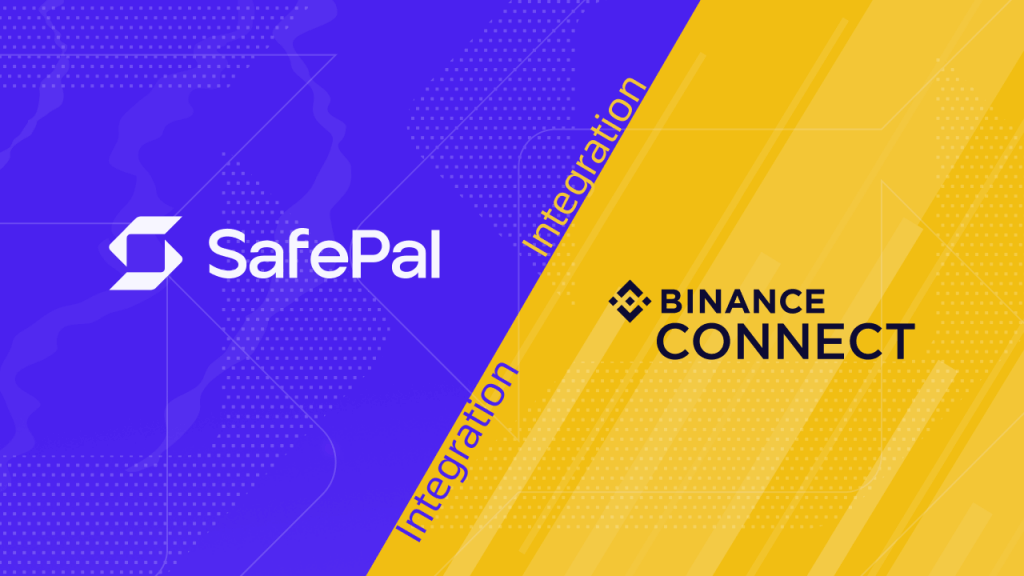 We are thrilled to announce that SafePal has integrated Binance Connect as a cryptocurrency payment solution within the SafePal wallet app. The collaboration between SafePal and Binance Connect will allow the SafePal community to onramp cryptocurrency from a trusted solution such as the Binance-backed Binance Connect platform. Binance Connect can be accessed via the Buy Crypto option inside the SafePal wallet app when users purchase cryptocurrencies such as BTC, ETH, BNB, and SFP using Visa or MasterCard.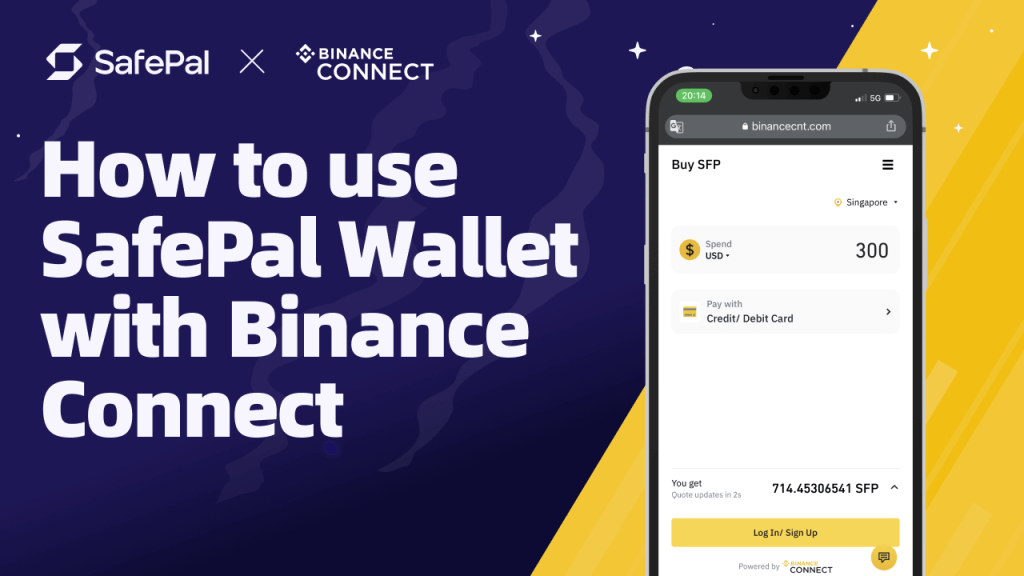 Make sure to check out the following guide on how to purchase your favorite cryptocurrencies using Binance Connect inside the SafePal wallet app.
About Binance Connect
Binance Connect is a payment technology company that provides an entry point to the new world of digital currency for businesses. Since November 2021, Binance Connect has been powering Binance's fiat-to-crypto on and off ramps and processed millions of transactions globally for Binance.com users. It offers on-and-off-ramp solutions to empower businesses to convert fiat-to-crypto transactions using major payment methods directly. For more information, visit: https://www.binanceconnect.co
About SafePal
Founded in 2018, SafePal is a cryptocurrency wallet that aims to provide a secure and user-friendly crypto management platform for the masses. Being the first hardware wallet portfolio of Binance, SafePal is now serving more than 6 million users across the globe. SafePal provides hardware wallet, software wallet, and extension wallet product lines, all paired and managed through the SafePal App, where users can easily store, manage, swap, trade, and grow their crypto wealth. SafePal has not only supported 15 languages, 48 blockchains, 100,000 tokens, and all the NFT standards, but has also integrated with Binance DEX, Binance Spot Trading, and all DApps on Ethereum, BSC, Solana, and Tron networks.
More info at: