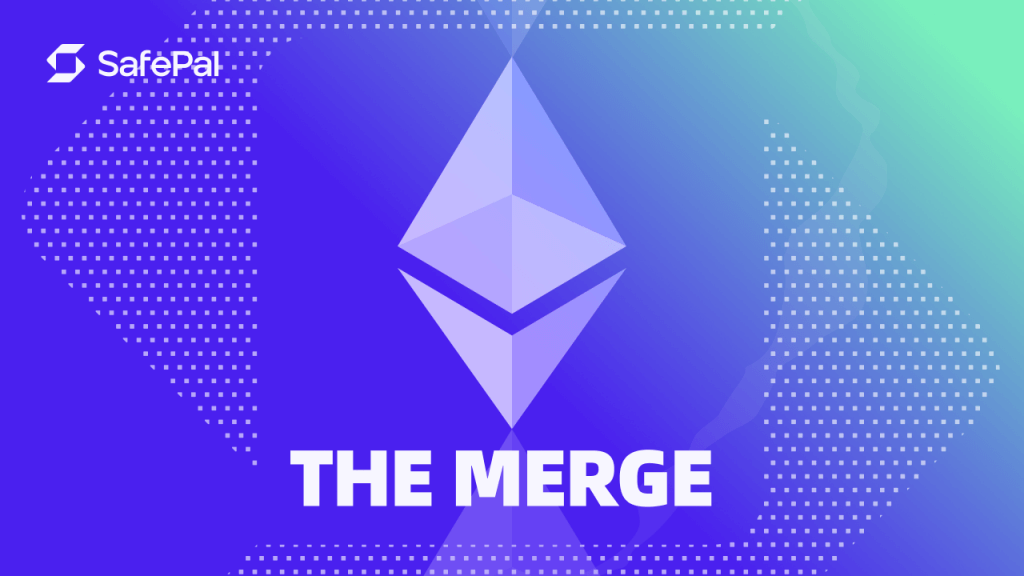 TL;DR
As a SafePal Wallet user, whether you are a hardware, software, or extension wallet user after the Ethereum mainnet shift from a Proof of Work to a Proof of Stake consensus mechanism in an upgrade called The Merge. Our development team will take care of all the rest, rest assured that the upgrade will not impact your SafePal wallet experience. In the event that a hardfork or changes do indeed take place, our development team will support the changes quickly as well as notify the community as soon as possible.
Hello Community,
As the title suggests this is an announcement addressing the upcoming Ethereum mainnet merge also known as Ethereum 2.0 by some. The merge is a series of major upgrades for the Ethereum ecosystem where the Ethereum mainnet transitions from Proof of Work to Proof of Stake through a series of upgrades. These upgrades are known as the Beacon Chain, The Merge, The Surge, The Verge, The Purge, and The Splurge. Since Ethereum's inception in 2015, it has grown significantly thus resulting in its current infrastructure's inability to scale therefore the foundation has proposed a series of upgrades to resolve this.
What will SafePal Wallet users need to be aware of after the ETH 2.0 Merge?
The answer is rather simple if you are a software, hardware, or extension wallet user that uses the SafePal wallet. The upgrade will automatically be supported by our development team with little to no impact on your daily ETH use. Our development team monitors the development of the ETH ecosystem extremely closely and will ensure that the recent Merge upgrade does not impact your day-to-day operations. There have been rumors and speculations circling that a hardfork may potentially take place after the Merge, rest assured in the event that a hardfork does take place, SafePal wallet will fully support the needs of the users and as a decentralized wallet solution, all potential airdrops will belong to you as SafePal is NOT a centralized solution. Steps and guides will be provided if such an event were to take place.
How to secure your Ethereum assets with SafePal?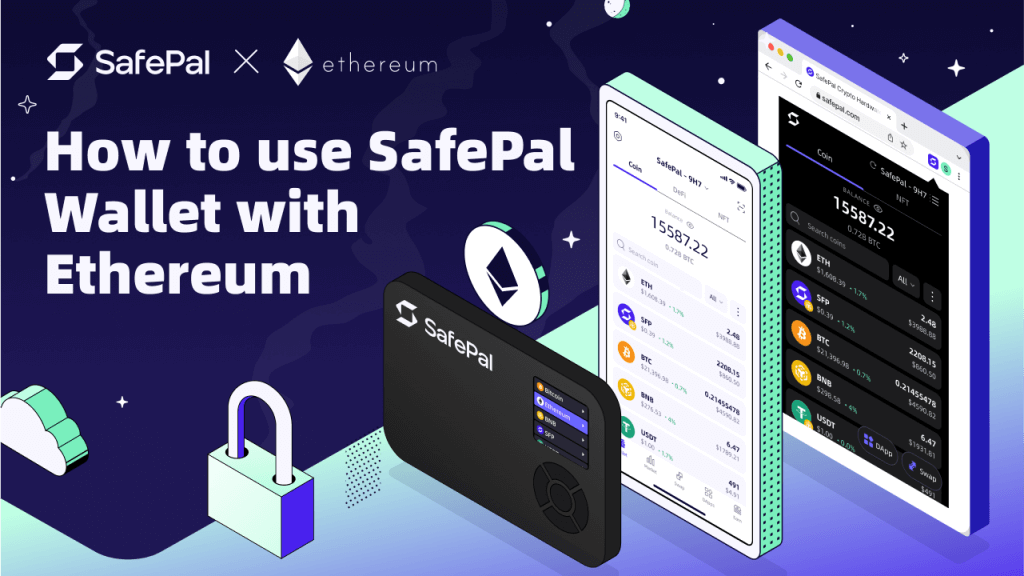 SafePal provides the perfect Ethereum wallet solution allowing users to securely store their ETH assets including NFTs within a hardware wallet, software wallet, or extension wallet. To learn more check out our latest guide on securely managing your Ethereum Pre and Post Merge assets Here

Learn more about the Ethereum Merge Here

Download SafePal Wallet Here

About SafePal
Founded in 2018, SafePal is a cryptocurrency wallet that aims to provide a secure and user-friendly crypto management platform for the masses. Being the first hardware wallet portfolio of Binance, SafePal is now serving more than 6 million users across the globe. SafePal provides hardware wallet, software wallet, and extension wallet product lines, all paired and managed through the SafePal App, where users can easily store, manage, swap, trade, and grow their crypto wealth. SafePal has not only supported 15 languages, 48 blockchains, 100,000+ tokens, and NFT support, but also integrated with Binance DEX, Binance Spot Trading, and all DApps on Ethererum, BSC, Solana, Tron, Polygon networks, and many more.