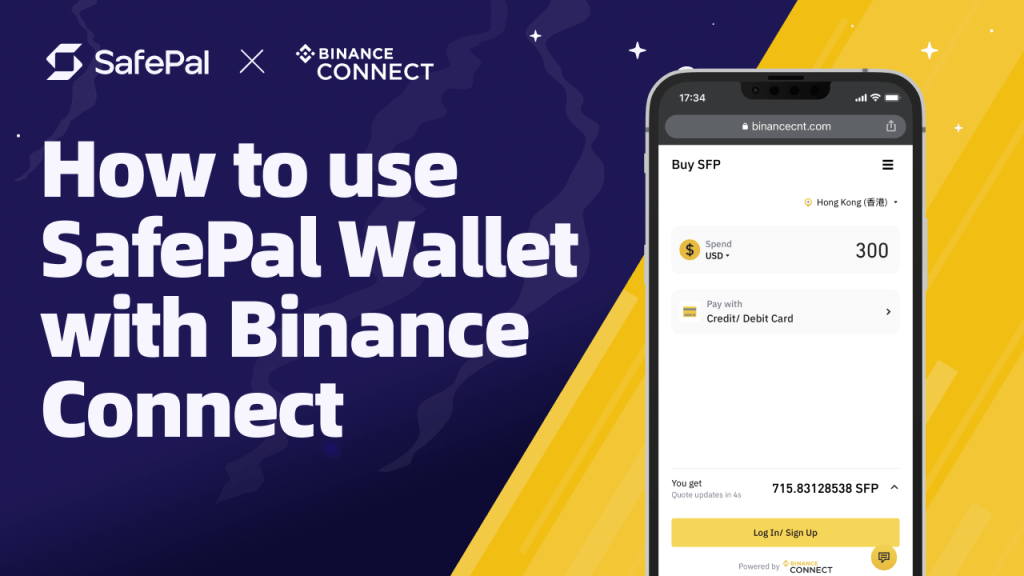 Hello SafePal Community,
We are pleased to announce Binance Connect as our newest partner. We are excited to work with the best fiat on-ramp solution in the market. By using Binance Connect, SafePal users can purchase more than 200 cryptocurrency assets directly using their credit/debit cards such as Visa and MasterCard. For your purchase, you can choose from over 90 other fiats, such as USD, CAD, and EUR. The purpose of this guide is to help users understand how our new partnership with Binance Connect and SafePal. The Binance Connect service is Binance's official platform for making fiat-to-crypto payments.
How to make a purchase using Binance Connect
Step 1: Download the SafePal App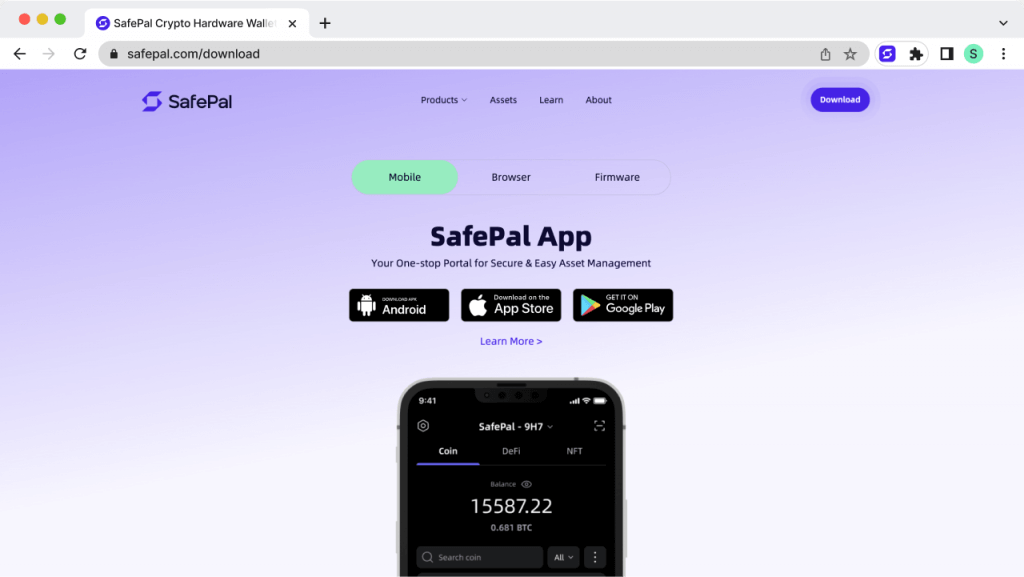 Step 2: How to make a purchase with Binance Connect
Visit the Buy Crypto DApp inside the SafePal Wallet App
Choose the Crypto you wish to purchase
Select "Binance Connect" as the provider
Since "Binance Connect" is a 3rd party solution provider, you will need to agree to the "Terms of Use"
Login/Sign Up to Binance Connect to complete your purchase
For a detailed step-by-step guide on how to buy Crypto via Binance Connect
Click on this link.
To stay connected with the latest SafePal updates, please follow us below:
Who can use Binance Connect?
Binance Connect can link to your Binance account; this means only verified users can use this service. For US users, they have a separate website for American customers, so do not worry. If you do not have a Binance account, please create a free account on the Binance website or the app. The payment methods accepted are any Visa, MasterCard, and your Bank Debit card. Remember, your country must support crypto purchases for the smoothest transactions.