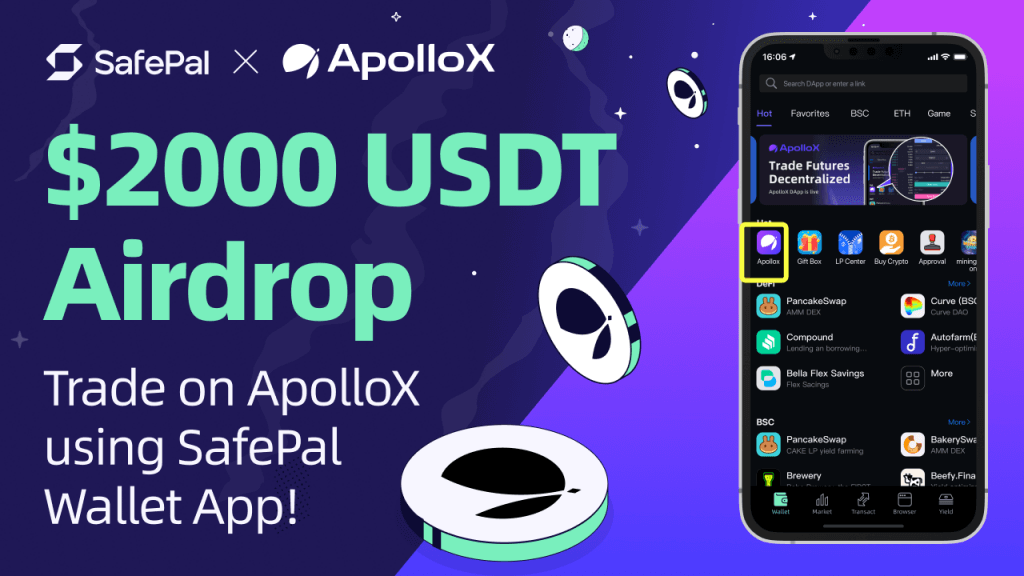 Future Trading Event
Campaign Period: 2022-09-2 9:00 AM to 2022-09-12 9 AM (UTC+8)
How to Win:
Connect wallet on ApolloX using SafePal App
Prize Pool of $2000 USDT
Make a trade of any amount (first time users only)
Reward: 200 users will be randomly selected and win $10 USDT each. ApolloX will distribute the rewards to the winner's wallet address. Once the campaign ends, ApolloX will post an Announcement.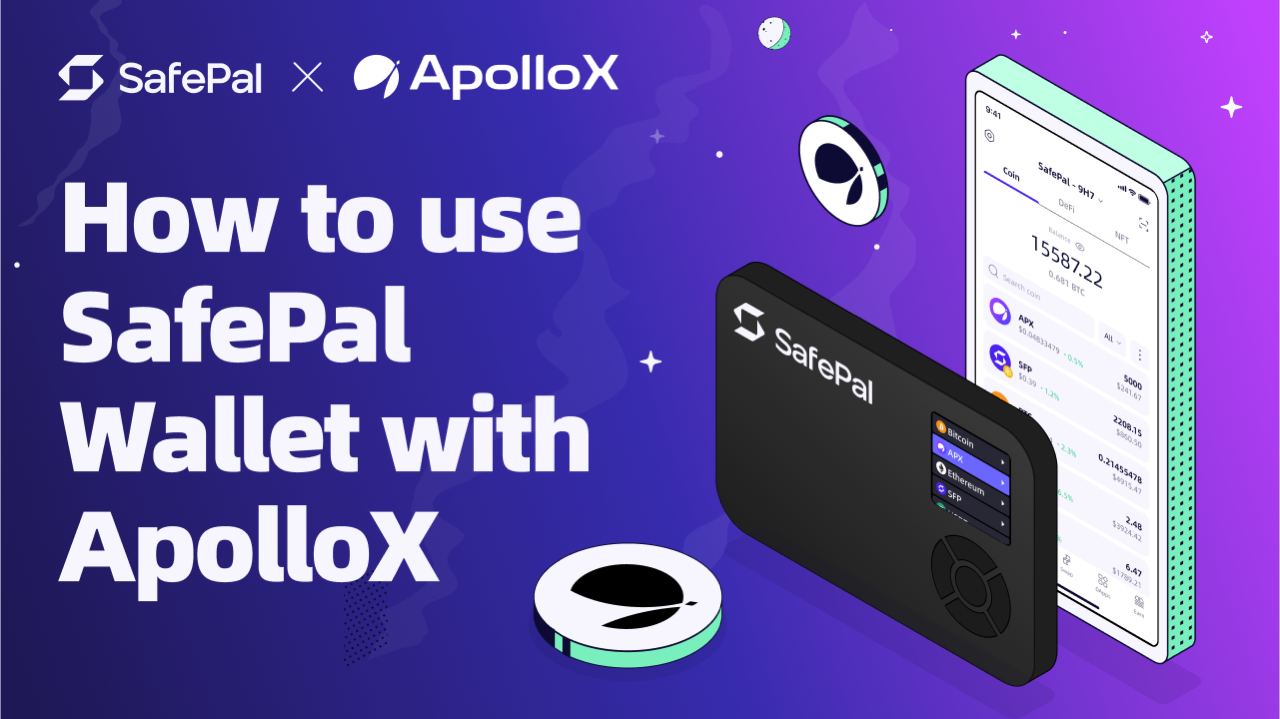 These are the steps needed to complete the airdrop event:
Select ApolloX Dapp
Connect your Wallet
Make a futures trade at any amount
Wait for the winners to be announced
How to use SafePal Wallet with ApolloX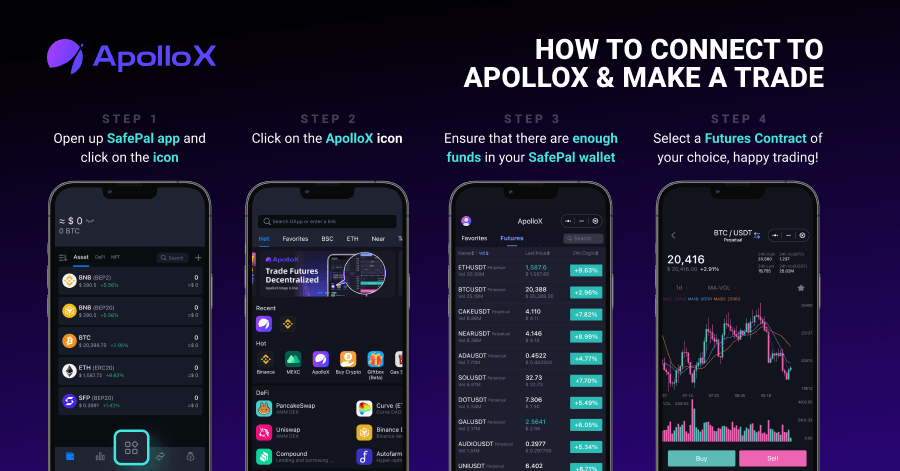 This is a step-by-step guide on how to complete the trading event:
Step 1: Select ApolloX Dapp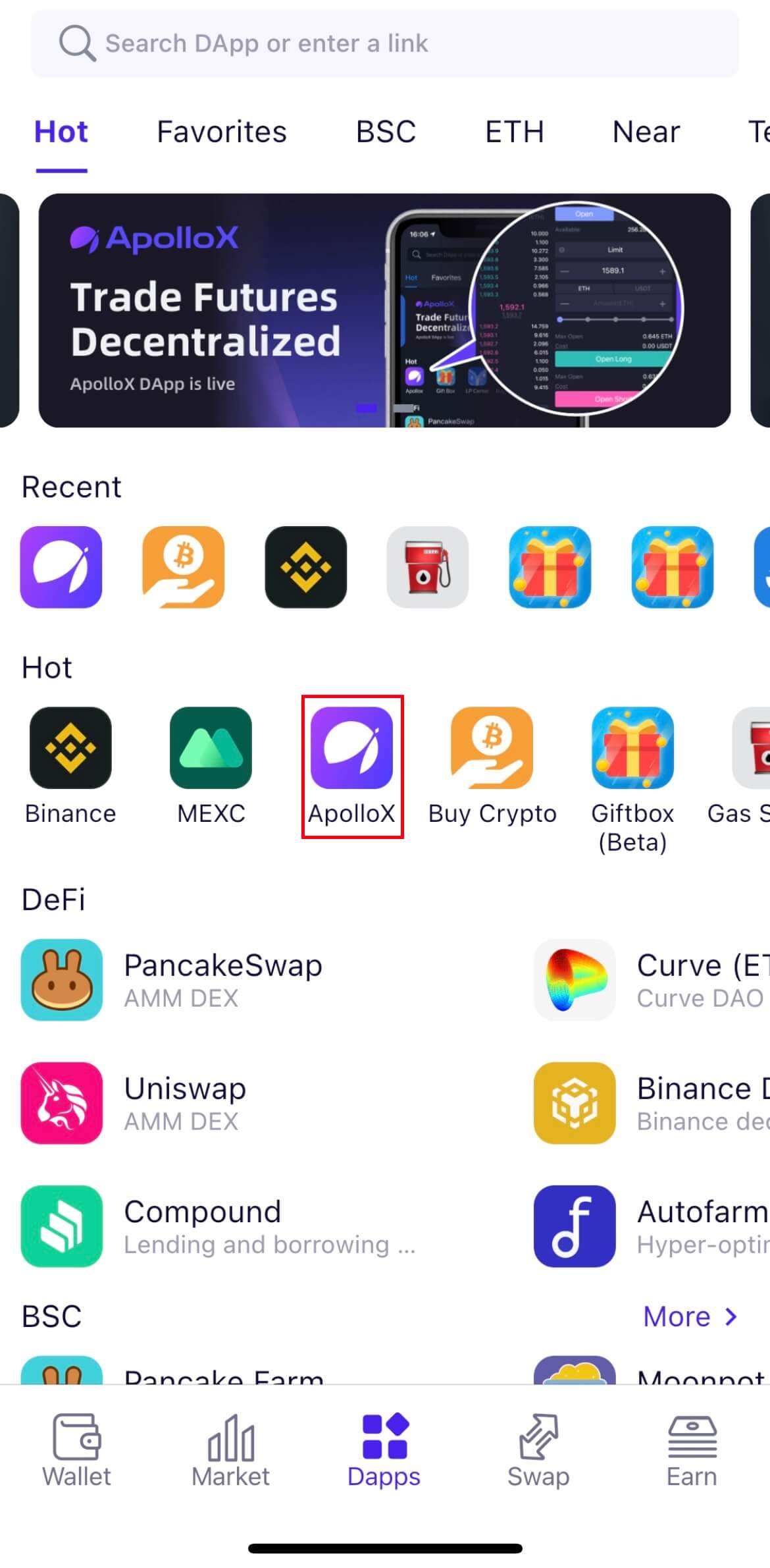 Step 2: Select "Wallets" icon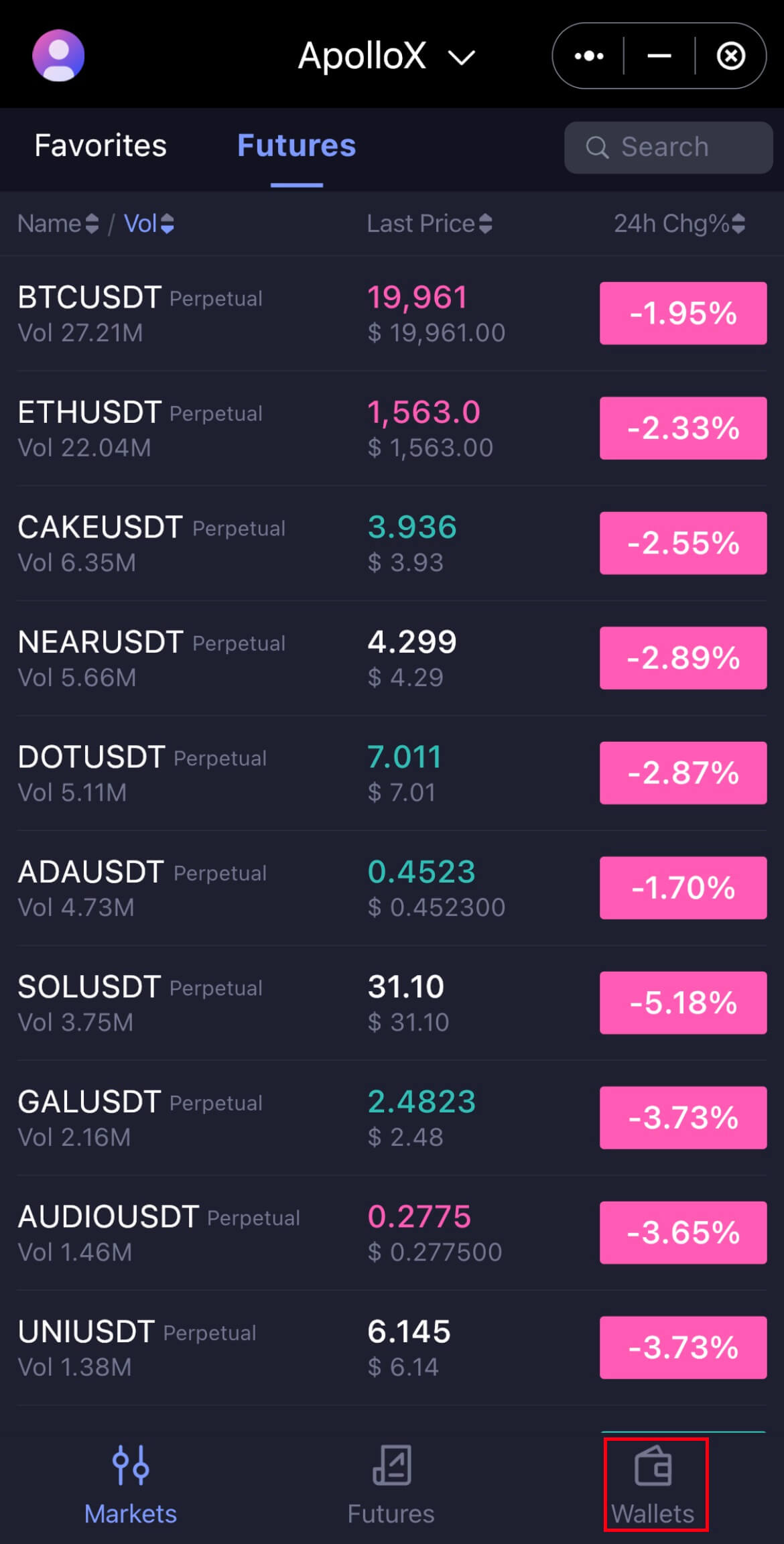 Step 3: Pick which wallet you want to use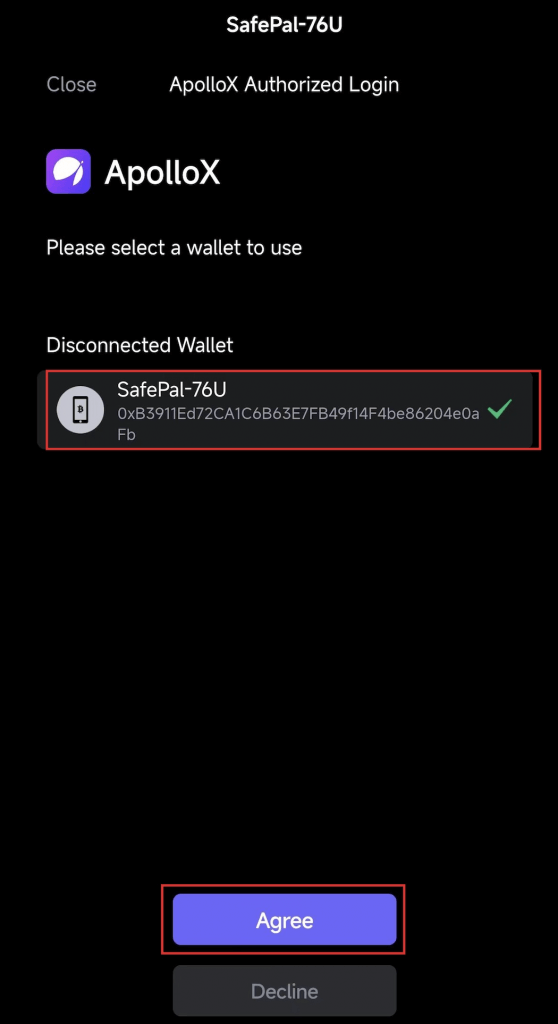 How to Place a Futures Trade
Step 1: Select Futures tab at the bottom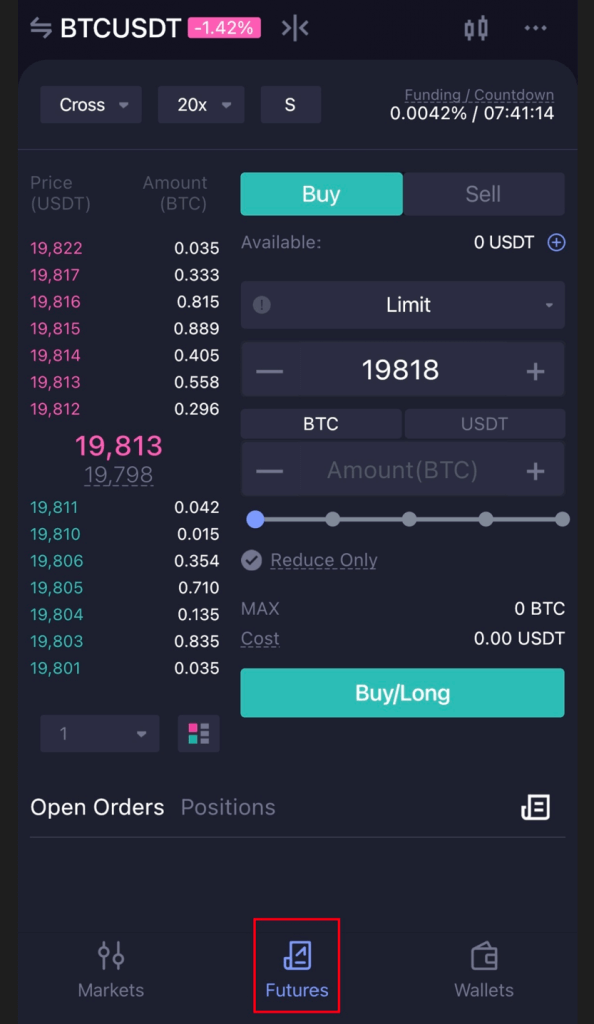 Step 2: Select Buy or Sell (long or short your position)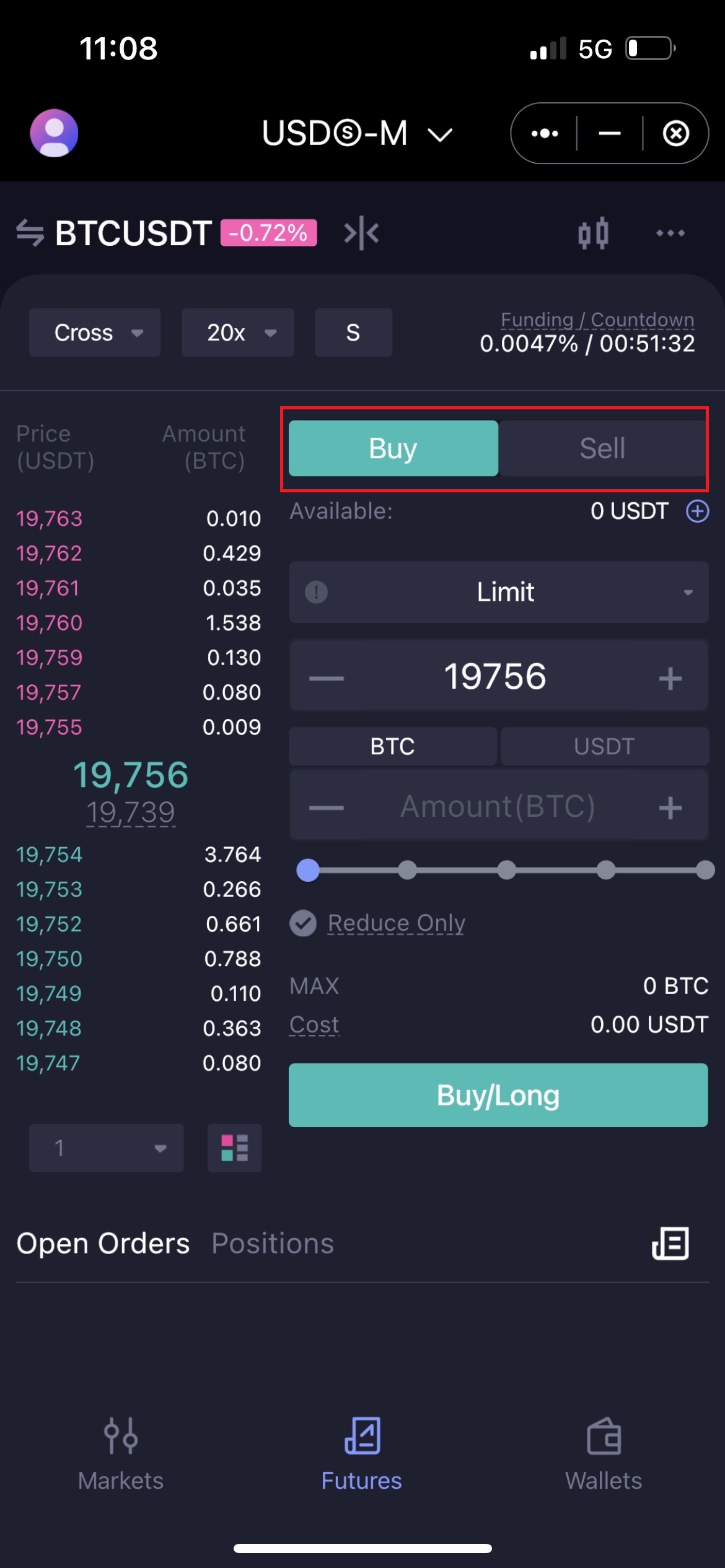 Step 3: Decide how much you want to leverage (please trade responsibly)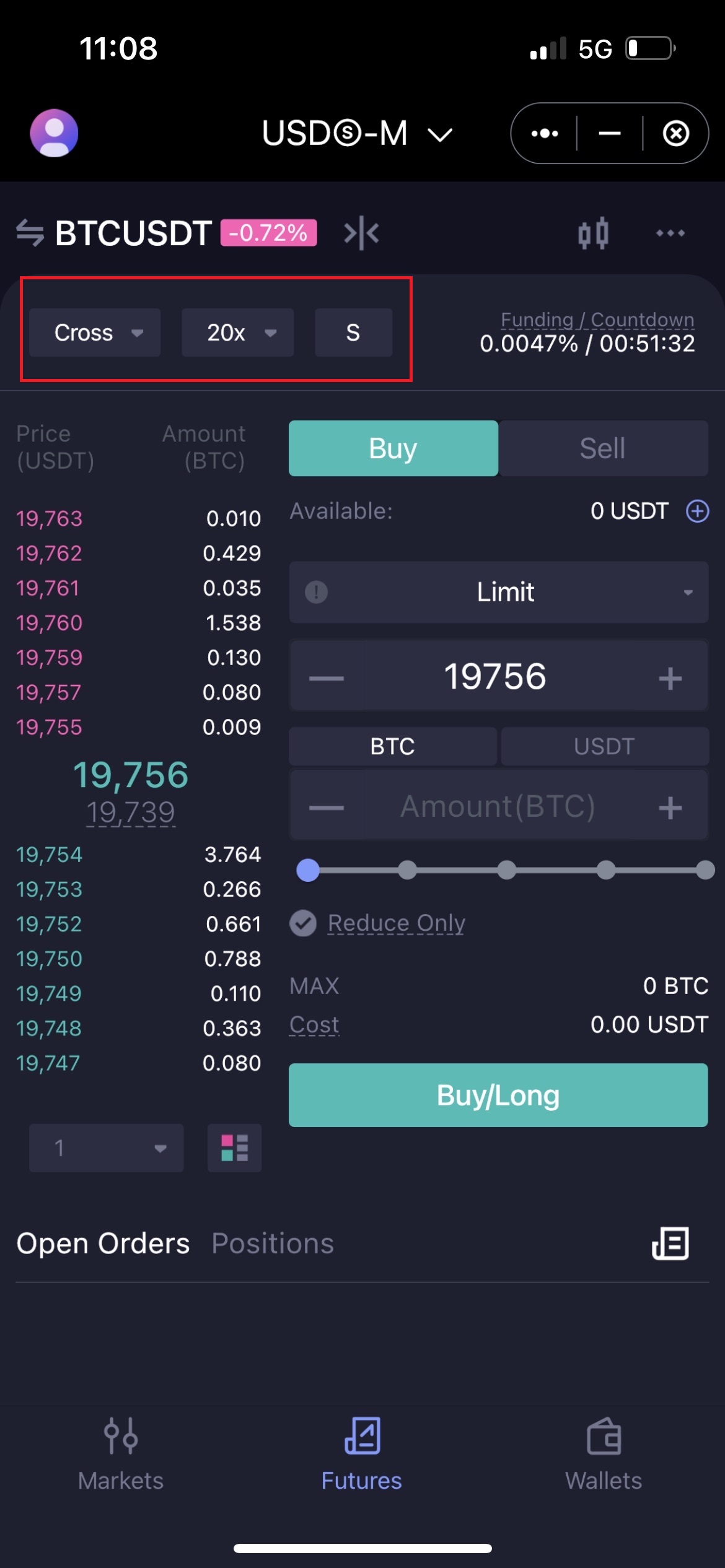 Step 4: Execute the Trade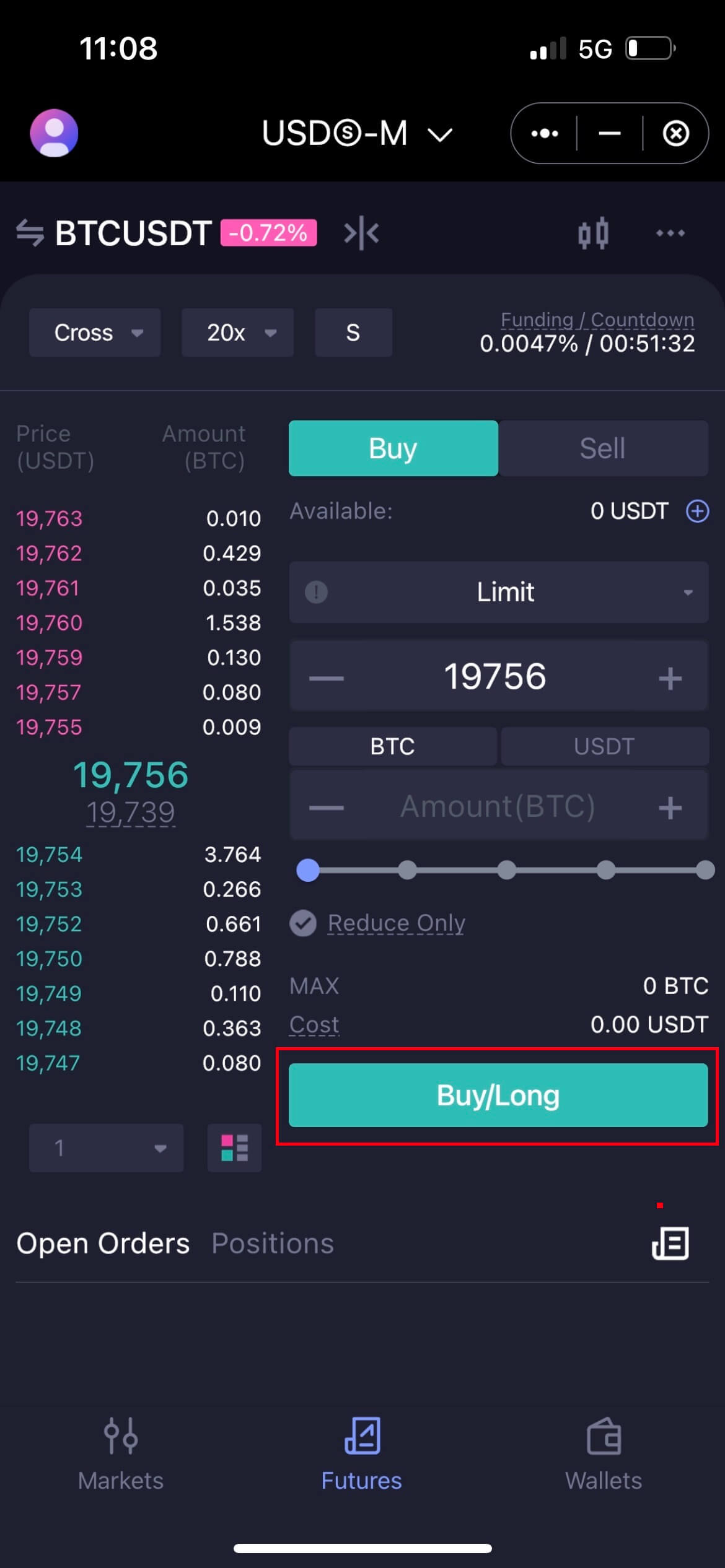 Congratulations! You are now entered into the ApolloX Trading event.
About ApolloX
ApolloX is the world's first CEX-DEX hybrid cryptocurrency exchange with over 70 trading pairs for futures. Users can enjoy safe and smooth trading with up to 150x leverage. ApolloX is making crypto and blockchain accessible to everyone.
To stay connected with the latest SafePal updates, please follow us below:
Disclaimer
Risk Warning
Cryptocurrency investment is subject to high market risk. Please invest cautiously. SafePal will not be responsible for your investment losses. SafePal will not be liable for any direct or consequential loss from participating in its activities. SafePal will make the best efforts to select high-quality partners for its events but will not be responsible for your investment losses. Thanks for your support!
SafePal reserves the right to disqualify all suspected participants that are botting, front running, or exploiting any mechanisms without appeal.
Not Investment Advice
This activity does not constitute investment advice, financial advice, trading advice, or any other advice, and you should not treat any of the article's content as such. SafePal does not recommend that any cryptocurrency should be bought, sold, or held by you. Do your due diligence and consult your financial advisor before making investment decisions.